Yes, you can chat with the teacher in the morning over a scheduled parent-teacher conference. We offer two parent-teacher conferences per student each year.
Schedule a Parent-Teacher Conference
To schedule a parent-teacher conference, we request that you leave a message with the director or office staff. The teacher will then call you back to schedule a time that works best for you.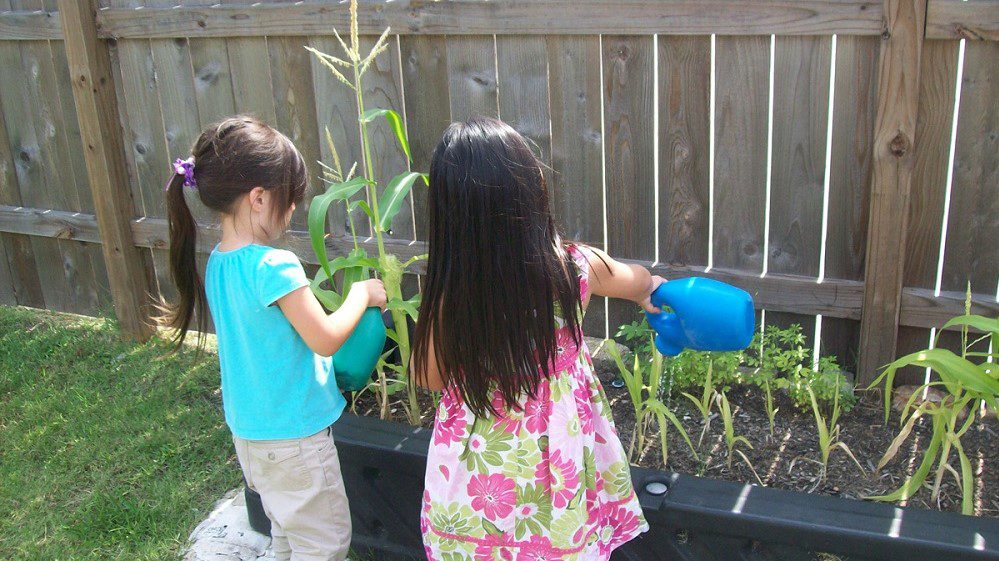 After-School Parent-Teacher Conference Recommended
A parent-teacher conference can be scheduled for you at any time, but we prefer you not schedule a conference in the morning because that is when classes are scheduled. Your child's teacher is responsible for each of her children, Monday through Friday, starting at 8:30 AM and preparations for the day typically occur before then.
Get the Most Out of a Montessori Education
We suggest scheduling your parent-teacher conference later in the day, including right after school. That way your and each child may get the most out of their scheduled curriculum. For more information, contact us today.